Wedding Flowers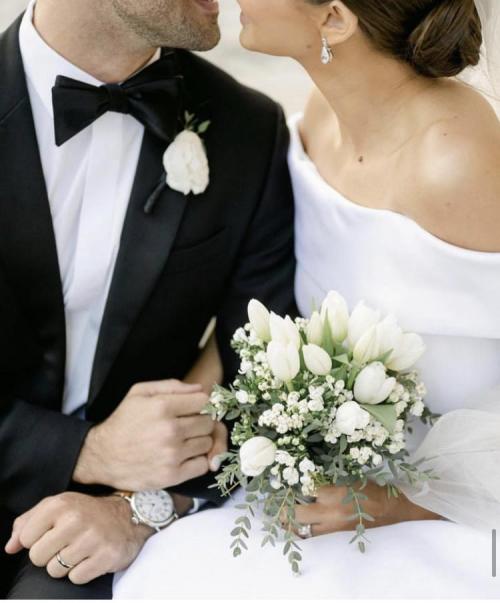 Congratulations!
Our wedding & design team specializes in bringing big dreams to life.
Whether you're envisioning an intimate gathering or an over-the-top affair, our team will create a wedding design that allows you to express your love and commitment in a way that feels uniquely you.
With services ranging from à la carte to all-encompassing, we'll make sure your day is nothing less than extraordinary.
Contact us at 647-648-9726 or email us at ten@annsflowerboutique.com for a personal consultation.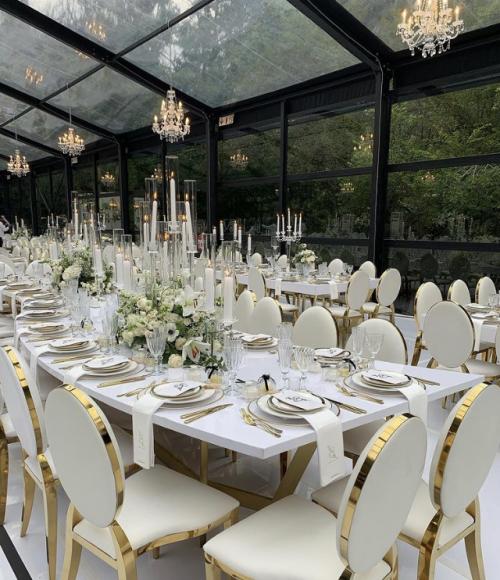 Pricing guide for wedding flowers
Depending on size, style, and selection of flowers, coverage range in price
Personal Pieces.
Bridal bouquet: $165 - $350
Bridesmaid bouquet: $100-225
Boutonniere: $15.50 - $20
Pin-on corsage: $22
Wrist corsage: $30 -$40
Flower crown: $50
Reception centerpieces: $120 - $600
Flower Girl Petals: $25
Ceremony Pieces
Arbor Sprays: $250 - $400
Ceremony Urns & Arrangements: $250 (front-facing) to $500 (All round 360 view)
Ceremony Structures: $800 -$4,000
Aisle Decor: $35.00/each.
Arrangements next to place cards and guest book: $100 - $200
Head table florals: $400 - $1,500
Sweetheart table décor: $300
BUD VASES range in price, starting at $25.00 each.
Cake flowers: $30 per layer
Reception Area
Guest Table Centerpieces are upwards of $85
Garland with flowers $ foliage for harvest or longer rectangular/ Kings tables starting price at $22.00/foot.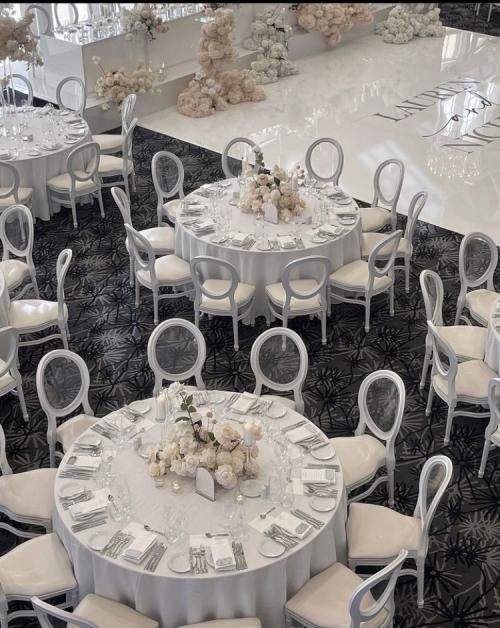 Rentals & Sourcing of Wedding Props
Rental or purchases of reception/centerpiece vessels/vases, or you are welcome to provide your own.
We have some stock & can source containers & other props for your event.
Rental items need to be returned or picked up in good condition after your event to avoid additional charges.
Your Guests can take the special design dish & flowers home and leave the vase/vessels for us to pick up after your event.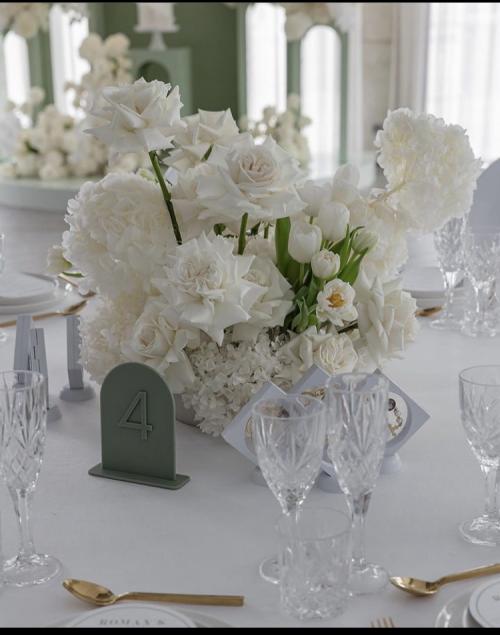 Candles for events, including rentals for candle holders and glass hurricanes. Pricing is determined by the style of the candle holder and quantities.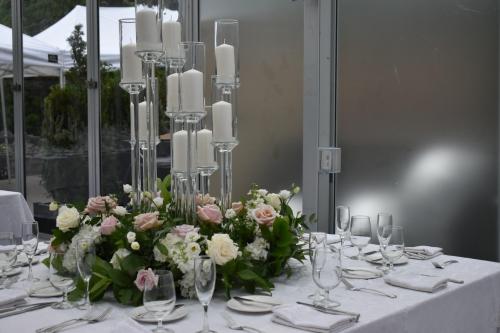 Setup/ teardown/ transfers of flowers & Installations range in price depending on scale, selection of flowers or dried elements, and complexity of set-up of additional hired labor. Take-down or strike is an additional fee, starting at $200- $1000.
Delivery: $75 for delivery to one location, plus $25 for a second location
We consider it a privilege to be included in life's most intimate and impactful events. We know that we're not just offering floral design services—we're helping you create memories to last a lifetime. That's why, from small celebrations to lavish weddings, our goal is to take care of each of your precious moments as if they were our own.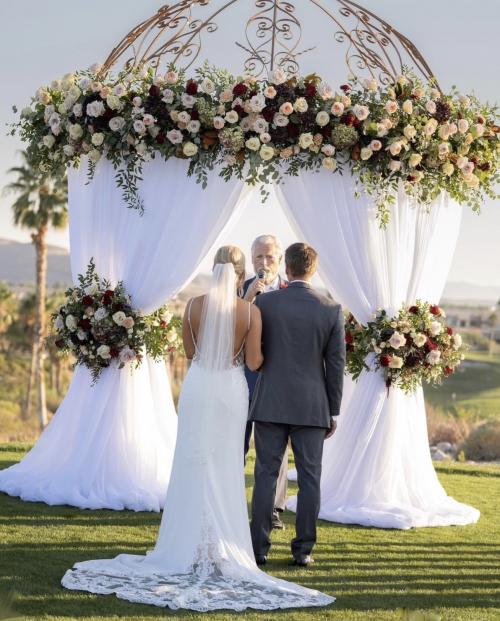 Our team sets the scene for an unforgettable event with exceptional florals and unparalleled design. Most importantly, we listen carefully to your needs and goals every step of the way.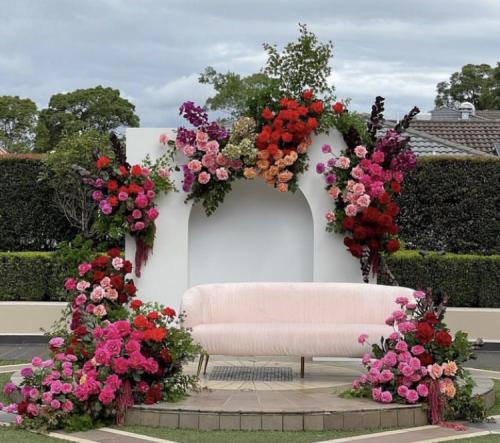 Our design studio is located in Oakville, Ontario and we proudly service, set up & deliver wedding flowers throughout Southern Ontario & The Greater Golden Horseshoe (GGH) is the urban region centered on the city of Toronto. It extends from Waterloo, Wellington, Brant County from the west; Peterborough and Northumberland from the east; Simcoe County to the north; and Haldimand and Niagara to the south.